Information for
Musicians, Bands and Entertainers: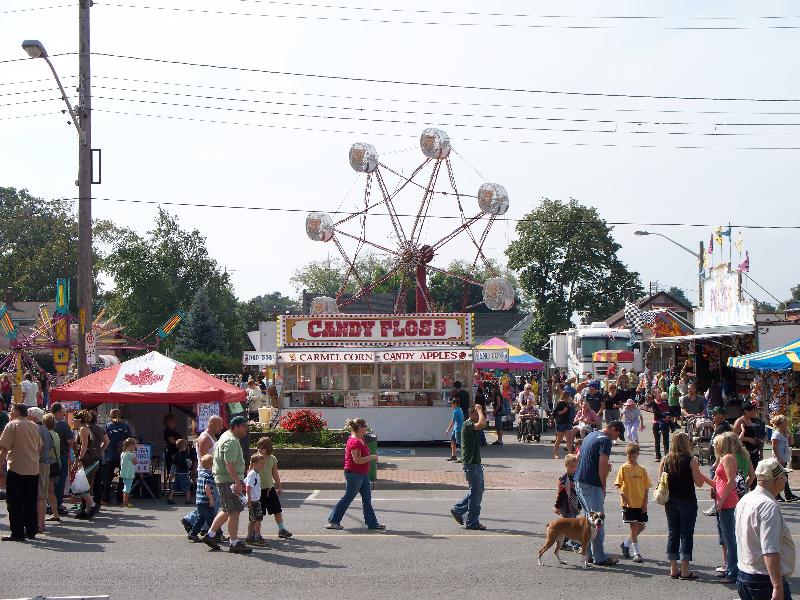 if you are interested in performing on the Stage please contact
the Chairperson of Delhi Harvest Festival. Debbie Wilbur (519) 582-1108
Information for Vendors:
We are looking for people who have anything
interesting or unusual to sell or promote.
Come One Come All.
Come and help us celebrate our 43st Anniversary
September 12th - 15th, 2013
PLEASE NOTE:
all food vendors must now apply to Norfolk county
to be a part of any festival in Norfolk.
If you are interested in having a booth space during Harvest Festival,
please contact
Kim Maguire at: tys379@gmail.com phone 519-582-4612
or you may contact
Maureen Matthews at delhiharvestfest@hotmail.com
Delhi Harvest Festival
PO Box 92 Delhi, Ontario N4B 2W8
Click the "Edit" Link to add HTML to this space.